The International Rose of Tralee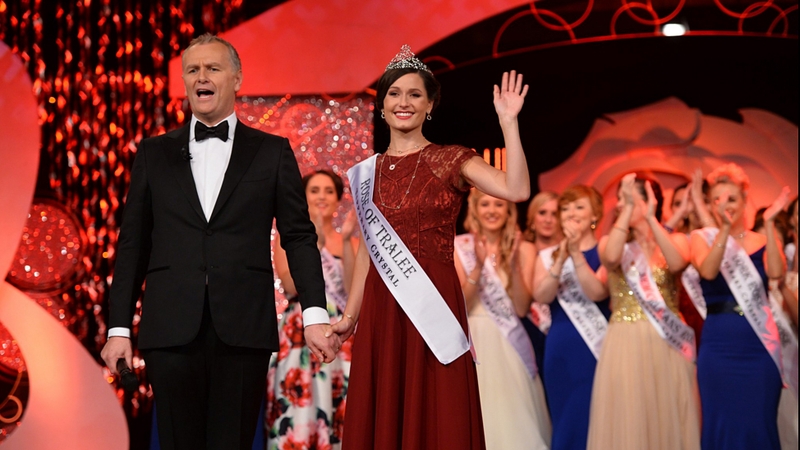 The 2016 Rose of Tralee is 27-year-old Maggie Rose McEldowney, from Chicago.
Maggie's Irish heritage is through her grandparents who hail from Co Derry.
She's heavily involved in charity and is on the Board of the Young Irish Fellowship Club of Chicago, a committee responsible for coordinating fundraisers that celebrate Irish culture and has volunteered at events such as the Juvenile Diabetes Research Foundation Gala.
Maggie has said she hopes to challenge people's perceptions of what the Rose of Tralee International Festival is all about.
Speaking to RTÉ on her first day as the new Rose, McEldowney said she "never, ever in a million years" thought she would be crowned Rose of Tralee, adding that is it is a "wonderful dream come true."
During her year-long reign as Rose, she said she hopes to change people's perception of the competition as "some kind of beauty pageant".
"I have a lot of things I would love to accomplish. One of the things, which I think a lot of the Roses that have gone before me have tried to fix, is the concept that this is some kind of beauty pageant," she said.
"I would love to alter the image, just like the Roses before me have done, because it is so much more than the glitz and the glam, which is a wonderful part of it, it's a beautiful aspect of the festival, but obviously there is so much more that goes into it. So I look forward to creating awareness for that."